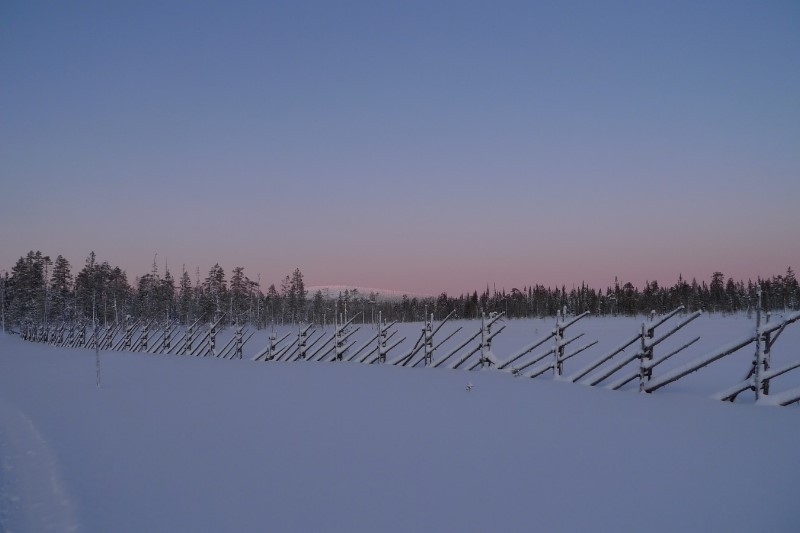 RELAXING MOMENTS IN LAPLAND

Use comfortable accommodation at the Sallatunturi fell center on Your next visit to Salla! Pahtakko is a well-equiped cottage, where You can spend cozy and peacefull nights after enjoying the many services of the Sallatunturi fell area.

Pahtakko can accommodate up to 10 guests. The cottage is situated within a walking distance of the Ski Resort. There are 15 slopes, 135 km of skiing tracks, three restaurants, one pub and Salla Reindeer Park at the Sallatunturi fell area.